Write For The Web: How to Stand Out in Search Engines?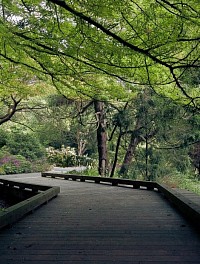 Don't get lost in the woods
Clear Websites are Preferred by Visitors

Clear Websites are Preferred by Search Engines
There's a lot to see on the web and you don't have much time to make an impact. This guide will help you create a clear and effective website, for your readers and for Google.

Organize your website around the questions your readers will ask when they arrive at your effective home page.
Create one page per topic to help readers and search engines understand you, your products or services, or your activity. Then make links between your pages.
Discover the importance of putting good titles in the right places and learn how to test your site on Google.
SimDif is here to help you achieve just this
SimDif is a website builder designed for extreme ease-of-use. It also comes with a built-in Optimization Assistant to help you create the kind of website your readers and Google are looking for.
Our "Write for the Web" guide is a good example of what you can do for your readers:
The Tabs menu on the left, or Menu button (top right) on mobile devices, give your readers a clear idea of the topics your website covers. Your visitors won't get lost, because the tabs indicate which page they are currently on, and also which other pages they can visit to answer their questions.
If Google thinks your readers can find answers to their questions, it will suggest your page in search results.
Write for the Web explains the qualities readers appreciate
and how to help search engines recommend your site.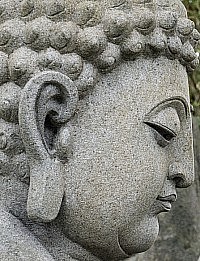 Keep in mind: You are not your reader
We encourage you to actively read this quick guide
We keep improving it to make it as simple as possible.
These pages here are for you to browse as you wish, but please note that the numbers suggest a good order in which to address the key points.
 __     ___   _____   ___     __

With SimDif you can access and edit your site in the same easy way with:    
The web: www.simple-different.com            
The Apps  for iPad, iPhone  and  for Android devices

If you find this guide useful, please share it on your favorite social networks.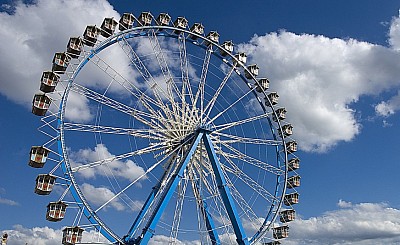 How to Build a website with SimDif : The Video
A useful companion to this guide, the video does not contain all of the knowledge described in Write for the Web, but it can help you to visually relate the way SimDIf works to the concepts and practices recommended here.